Premium Quality 100% Traditional Japanese Matcha
"It definitely makes me feel more alert and energetic!"
Get this
FREE DōMatcha® Recipe ebook
by subscribing to our newsletter
Benefits of Matcha
Benefits of a cup of Matcha = 10 cups of green tea.
Contains L-Theanine (the major amino acid of the tea plant), which triggers alpha waves in the brain, creating a tranquil but focused state.
Filled with catechins (powerful antioxidants).
High ORAC value: 1384.
Matcha contains approximately 1/3 of the caffeine of coffee. Caffeine works in synergy with L-theanine, releasing it over a longer period of time.
Ceremonial Organic
Summer Harvest Organic
Master's Decaf
Chasen - Bamboo Whisk
Ceremonial Matcha Bowl - Deep Ocean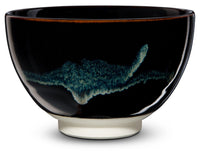 BUY NOW
What customers are saying…
"I absolutely love DōMatcha®! I am a big fan of Matcha and DōMatcha® has a beautiful flavor and fragrance to it. The packaging of the product is classy and easy to use. I have tried a few recipes with DōMatcha® and am excited to do more with it!"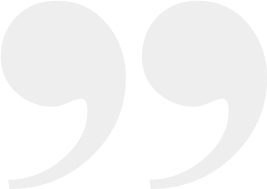 ---
Shivangi Upadhyaya
"It has a vibrant and bright green colour that definitely distinguish it from other similar products. I had the chance to try several matcha brands during the years: this is one of the less bitter powders I have ever found, so I would recommend it to someone who is trying matcha for the first time or doesn't like a too bitter aftertaste."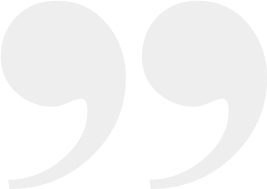 ---
Chiara Gianelli
"This has changed my opinion on green tea for the better. It definitely makes me feel more alert and energetic, and I feel like I get a better boost from this than I would from coffee. It's the first thing I reach for in the morning and I look forward to a lovely cup of this magic before I start my day."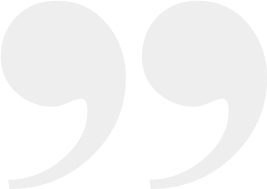 ---
Deirdre McEniff